Looking for a legit massage for you aches and pains, then Om Thai Massage Spa might be what you are looking for!
They do not use oils and combine authentic Thai massage styles to relieve any problem areas, so talk to your therapist before hand to let her know.
This video is a review and they gave a great review of this establishment, so if you want relief or just relaxation, give them a try.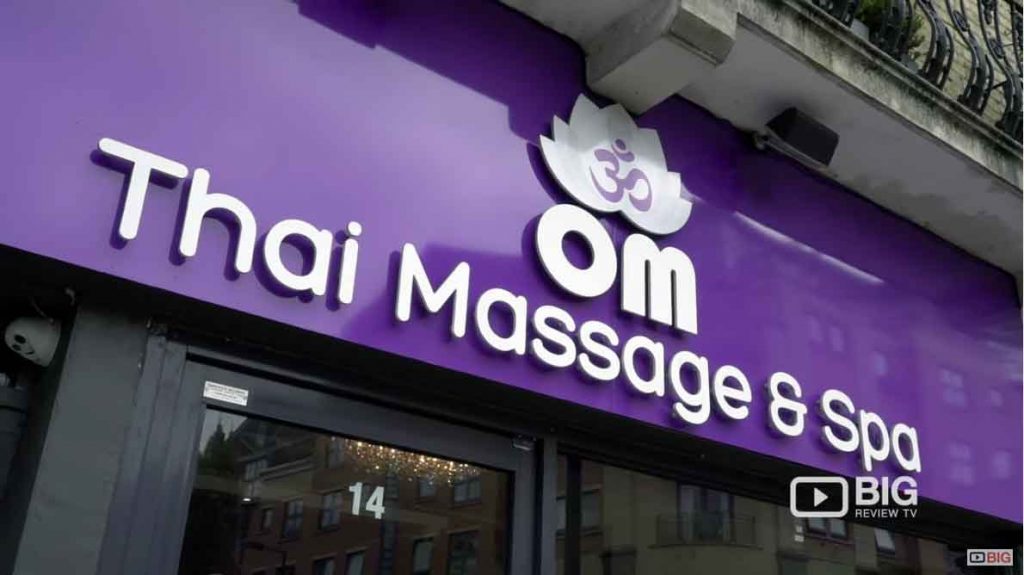 CLICK HERE FOR MORE MASSAGE VIDEOS
Date: June 16, 2020